Scooter / Motorbike rentals Dumaguete

Especially for tourists visiting Dumaguete and Negros Oriental we have prepared scooter rental offer. Our goal is to provide you with new vehicles with special attention to your individual safety.
Before rental each scooter is cleaned and undergoes careful technical inspection to make sure you will not experience any nasty surprise on the road. As safety is the main priority, you will be provided with set of helmets, free of charge obviously.
Our scooters have low mileage which ensures and improves driving comfort.
Rental fees: Honda Beat 2019
Rental fees: Honda Click 125i 2021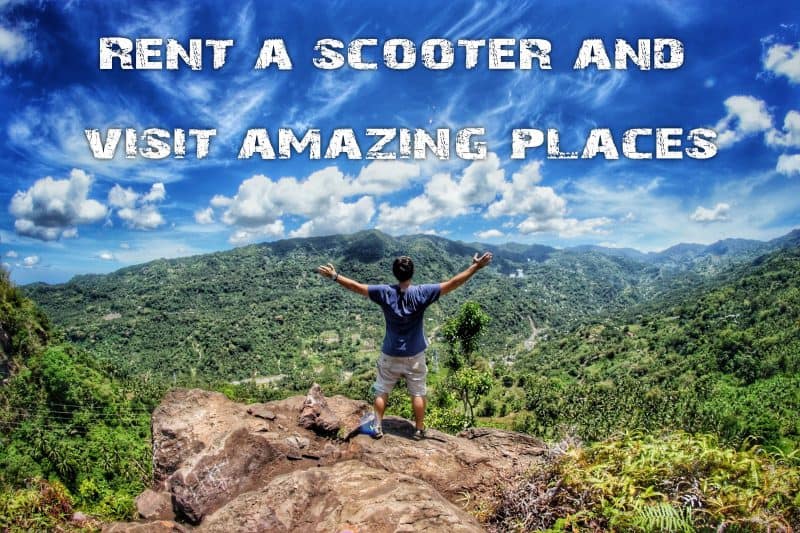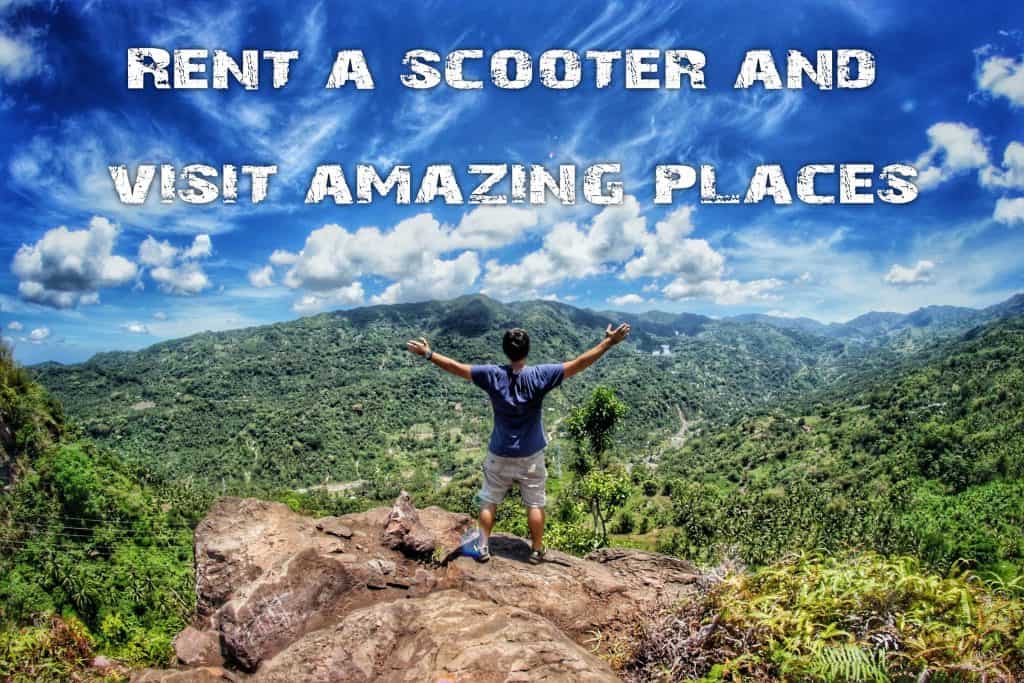 What is needed to rent a scooter?
We require at least two official documents with the pictures. Next we copy them and sign rental contract with you. Rental fee is charged in advance each time. If you wish to extend rental period, you should contact us immediately in order to discuss and establish further details.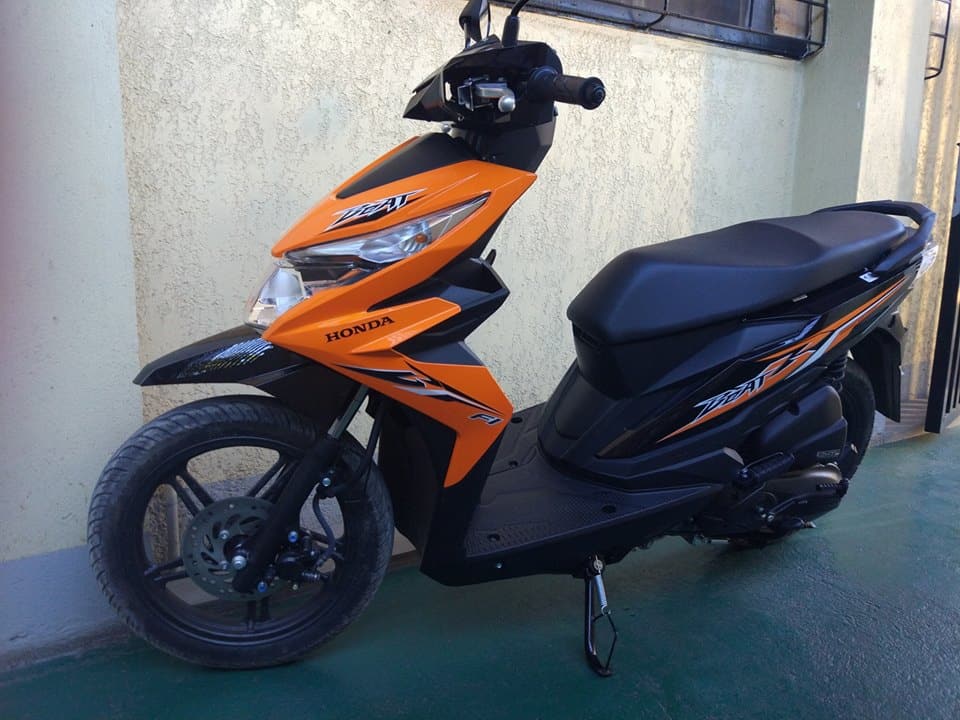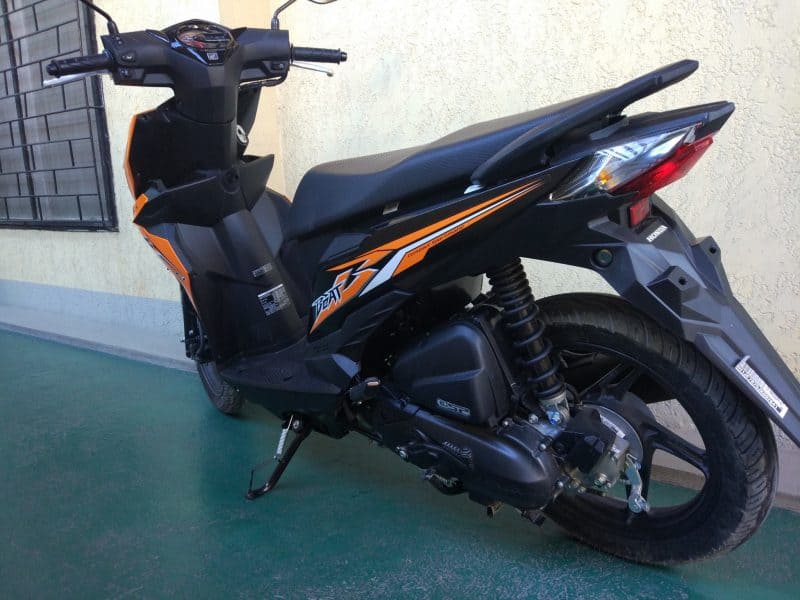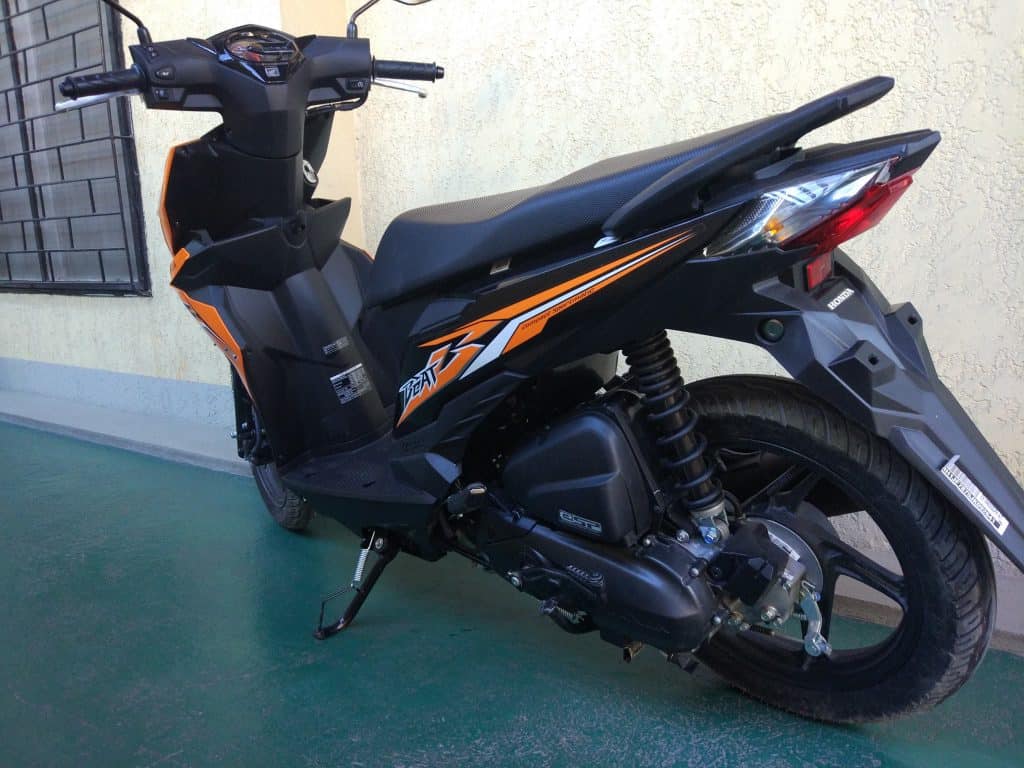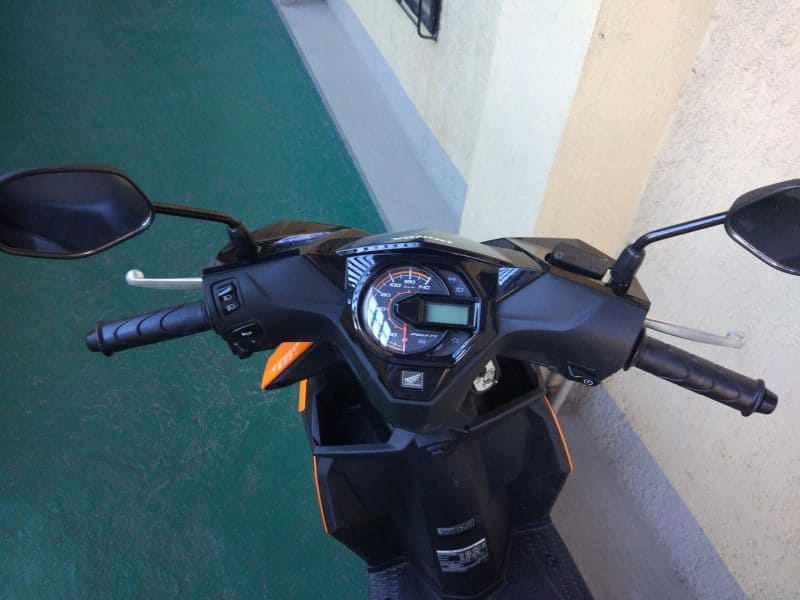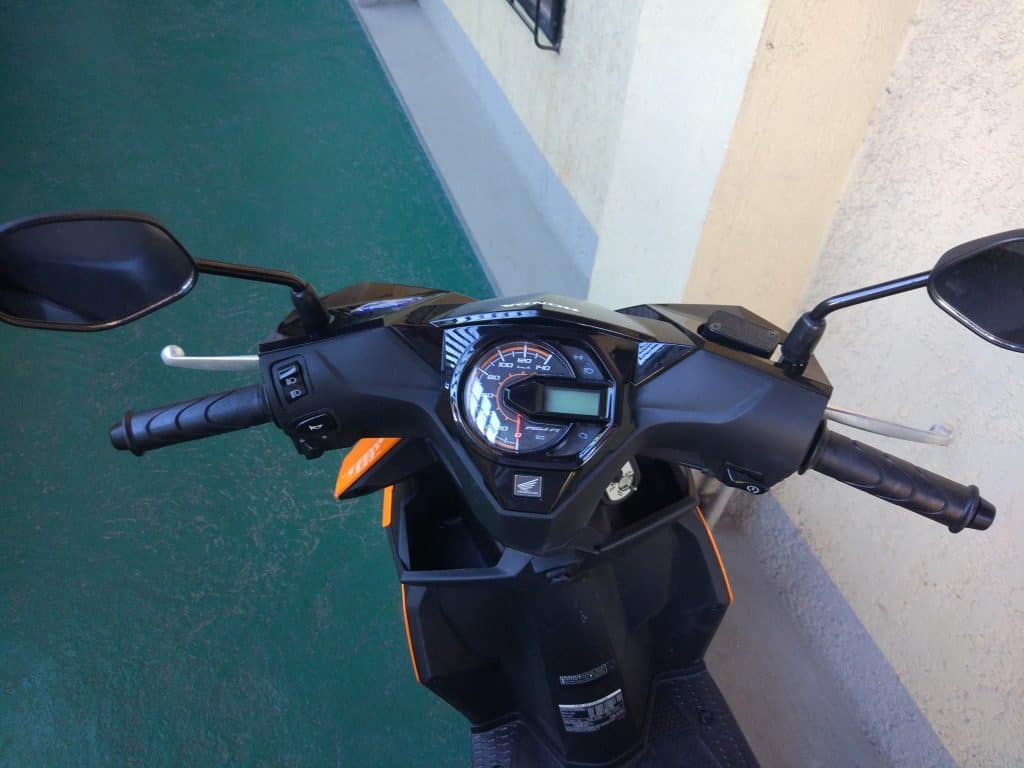 Where to pick up and return the scooter?
Usually the vehicle pick up and the contract signing take place at this address, however we are flexible in responding to your individual needs and, if only you inform us in advance, we are happy to deliver the vehicle to the given address. Typically return place is the same as pick up one, unless you prefer another place and you will inform us in advance about your choice. In this case we will also do our best to adapt to your needs.
Testimonials about rental motorbike
Contact Us
Phone number :
+639687237387
Email : info@dumaguete-negros.com
Adress :
"D' Residences" unit 6
Infante-Bartsch Subdivision,
Bagacay-Mangnao Rd, Dumaguete,
Negros Oriental